Your order
Faceted Hanging Feng Shui Crystal Ball – Rainbow Suncatcher Crystal Ball Prism – 3 cm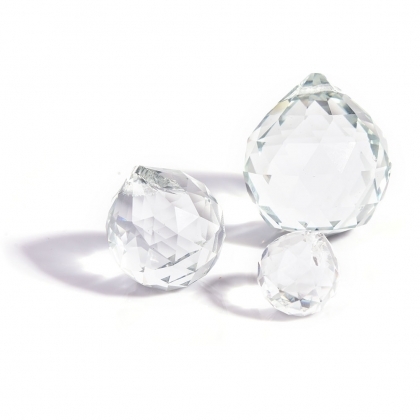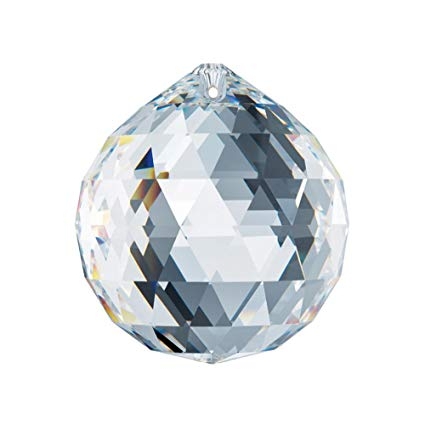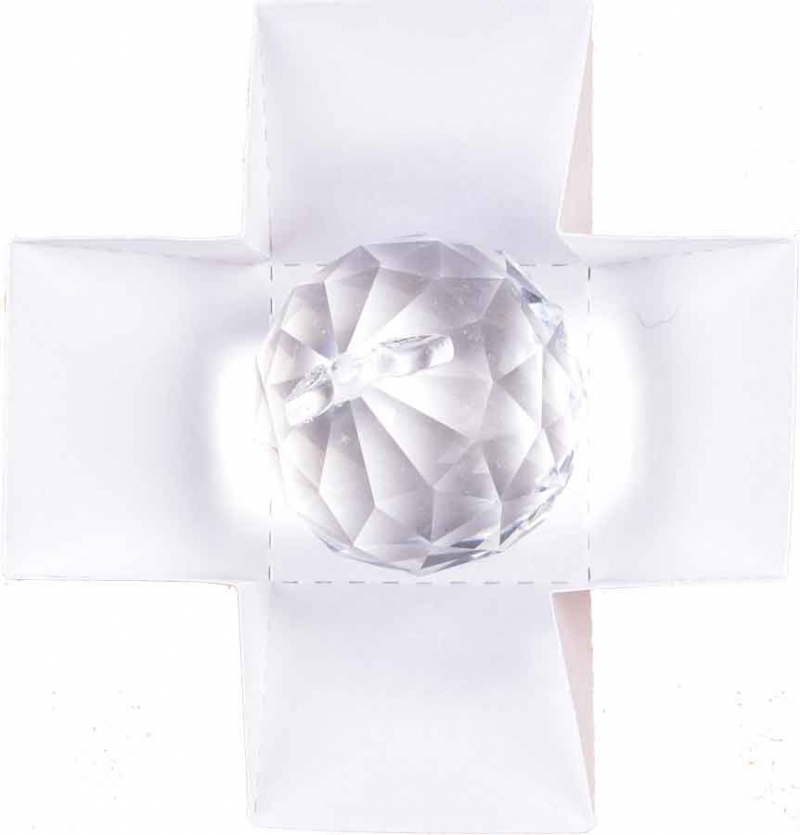 Faceted Hanging Feng Shui Crystal Ball – Rainbow Suncatcher Crystal Ball Prism – 3 cm
2.25 лв.
1.88 лв. (excl. VAT)
Check Availability
Product is available in stores only. Learn More
Product is out of stock.
We dispatch 98.5% of orders received by 1pm on a weekday (Monday to Friday) same day , for collection from a courier office or delivery to an address in major cities on the next working day.   
Phone numbers for contacting our online order fulfillment center in the Industrial Zone of the City of Varna:
0898 608 004 and 0878 131 023on working days from 8.00 to 17.00hours.
Confirmation of receipt of the order and changes in its status arrives automatically to the e-mail specified in the order. We call only if additional clarifications are necessary or an imposed delay.
Shipping Rates
Orders for an amount over BGN 100 have free delivery to the address or office of the courier.
For orders worth less than BGN 100, the cost of the courier service is at the buyer's expense and is determined depending on:
The selected courier company Speedy AD or Econt Express
Delivery method (To office or to address)
The weight and volume of the shipment
The amount of the courier service is calculated automatically by the system upon completion of an order.
A minimal difference in the amount of the courier service upon receipt of the package is possible due to discrepancies in the total weight of the package calculated by the system and the weight measured by the courier company.
Customers of the Sunflower online store enjoy a 30% discount from the basic tariff for courier services of Econt Express OOD and preferential prices upon delivery by Speedy AD courier.
Payment method
Cash to the courier upon receipt of the delivery (cash on delivery)
By bank transfer
Pay by card
Delivery Method
To the specified office or address by courier of Speedy AD
To the indicated office or address with Econt Express courier
Return of goods
Return of goods for a full refund is accepted within 14 days, subject to the conditions specified in the Consumer Protection Act
If a defect is detected or an item sent incorrectly, Sunflower bears the courier costs for returning the item
In case you want to return the goods for another reason – courier costs are covered by the recipient
For inquiries and questions