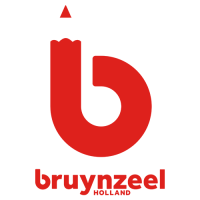 A professional magenta pastel pencil by Bruynzeel with a 3.8 mm wide soft pastel core that contains high-quality pigments, with strong binding agents making it resistant to breaking and easy to sharpen to a fine point.
Pastel pencils are used for detailed portraits (hair, eyes and eyebrows) and animal drawings (fur and feathers).
The pencils can be blended on the paper by rubbing with a finger or a paper stump.