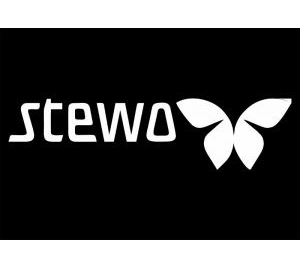 A Christmas greeting card by the Swiss manufacturer Stewo which can be used to gift cash, concert and theatre tickets or shop vouchers.
The pearlescent white card of the envelope has a print of a star with the inscription "Merry Christmas" inside.
The set includes an envelope – which is suitable as a way to present money, a voucher or tickets, it also contains a dark green card which is suitable for writing well-wishes.
size: 23 x 11 cm