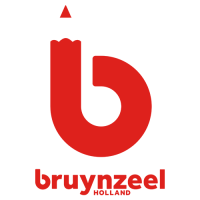 A set of 6 felt tip pens with glitter from the Kids series by the Dutch manufacturer Bruynzeel, a part of the Royal Talens group.
When using the felt tips for the first time, shake them well and then push the tip in to let the ink flow. These markers create a shiny glitter mark on both white and black paper.
Made for children over 5 years old.
Gluten-free.
Store horizontally.