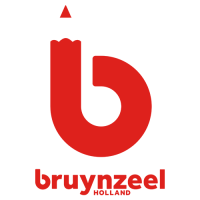 A set of 10 felt tip pens with stamp tips from the Kids series by the Dutch manufacturer Bruynzeel, a part of the Royal Talens group.
The shapes and colours included in the set are: black (ant), grey (cat), brown (paw), blue (arrow), light blue (dolphin), green (clover), red (heart), pink (lips), orange (star) and yellow (smiley face emoticon).
Made for children over 3 years old the felt tip pens can be washed from walls and fabrics.
They don't contain gluten.