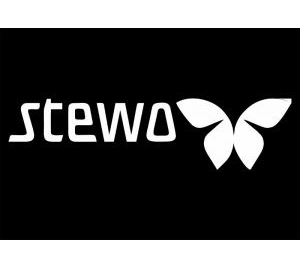 A sturdy turquoise flat box of hard cardboard with a lid and fine contour lines for stylish company, wedding, boutique and handmade gifts.
The single-colour design of the box is easy to match, brand and decorate to fit different events.
Stewo (Switzerland) carefully chooses materials from responsible sources and quality manufacturing processes to focus on the longevity of their products and their responsibility to nature, encouraging multiple uses of their boxes for storage and organisation.
Combined with the proper tissue paper filling, satin ribbons and gift bag, this box can be a present in just 3 steps.
This model is a bit bigger than A4, precisely 24 x 33 x 6 cm when closed.