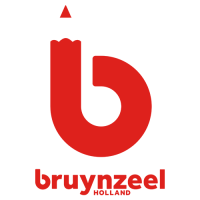 A big 50 colour set of felt tip pens from the Kids series by the Dutch manufacturer Bruynzeel, in an easy to store plastic case.
The strong round tip has a 0.4 mm to 2 mm mark.
If they are not used for a while and the tips start to dry, they are easily renewed by dipping in water.
Suitable for children over 5 years old the felt tip pens contain water-resistant ink and are easily washed from walls and fabrics.
They are gluten-free.