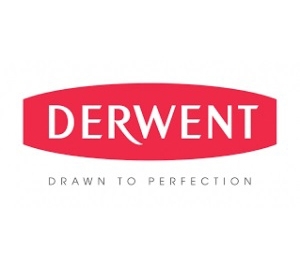 3.5 mm core
sharpens to a fine point for controlled work and finely detailed illustrations
hexagonal barrel makes pencil easy to grip
colours are blendable and can be superimposed again and again
sharpens to a fine, long-lasting point that won't crumble during use
Ideal for detailed illustrations, technical drawings and commercial work.
Slightly waxy texture for easy blending, layering and shading.
Also suitable for drawing on coloured paper (including black)
Attractive tin with removable lid for easy access to pencils.