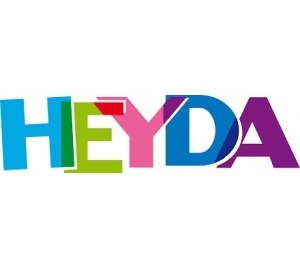 A set containing 4 rolls of decorative washi tapes. These tapes have a two-tone pink and white colour scheme.
All rolls in the set are 5 metres long and 15 mm wide with different designs.
"Washi" is a Japanese word – "wa" meaning "Japanese" and shi "paper", although in Japan it is simply called masking tape. It is different from traditional masking tapes as it is usually made of ganpi, kozo, mistumata or hemp. All resources used in the making are highly renewable. These tapes peel off with no mark and can be used again much like florists tape. Washi tape is heat and waterproof.
The box also doubles up as a dispenser with an edge which can be used to tear them to size, making it easy for use by children as there is no need for any sharp objects. They are also suitable for writing and drawing.
Washi tapes can be used to add quick splashes of colour and texture to projects. When combined with each other they create interesting borders and frames for pictures and drawings in photo and scrapbook albums. Can be used when decorating handmade holiday-themed greeting cards and invitations or gift wrapping; also suitable for personalising journals, wooden shapes, ceramic pots and porcelain objects.