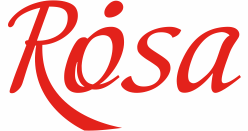 A wooden box that is suitable for storing and carrying markers, charcoal, brushes, jars of gouache paints and other art materials.
The box has a groove for the lid cut in its side making sure the lid shuts tightly. The box is big enough for twelve 20 ml jars of gouache paints.
Can be painted with acrylic paints and markers.
The wood from which the box is crafted is wattle ( acacia ).